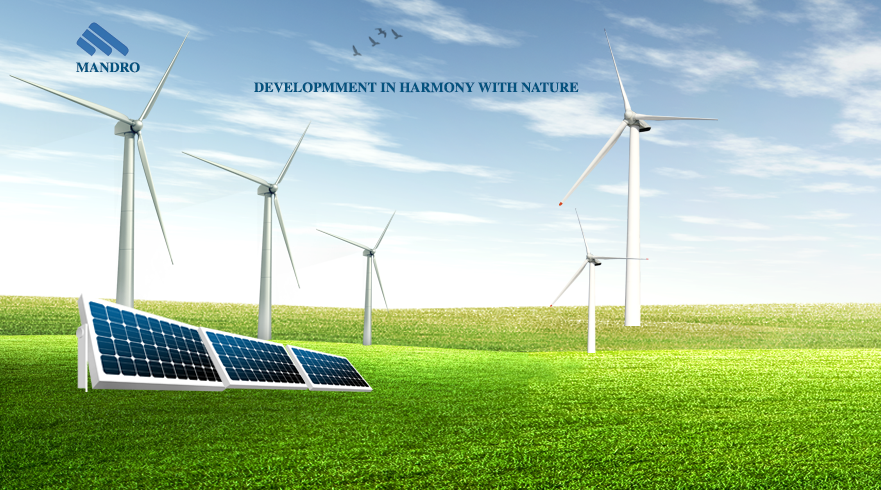 Welcome to Renewable energy sector of Mandro Chase Group .We know that economic growth and climate action can be achieved together. The Mandro Chase Group (MCG) was convened to help identify pathways for change in our energy systems to ensure both better growth and a better climate. This is inspired by the work of the New Climate Economy.

MCG bring a remarkable range of viewpoints and extraordinary depth of experience. They include incumbent energy companies, industry disruptors, investors, equipment suppliers, non-profit organizations, advisors, and academics. What they share is a progressive attitude to reforming the energy system.

We aim to accelerate change towards low-carbon energy systems that enable robust economic development and limit the rise in global temperature to well below 2 degrees Celsius. We will provide decision-makers with insights and options for action at local and sector level, based on objective research and wide engagement with actors in the energy system.